Staycation di Bandung
Event di Jakarta
Penerbangan ke Surabaya
Tur ke Lombok
Tiket kereta ke Yogyakarta
Sewa Mobil di Semarang
Aktivitas di Bali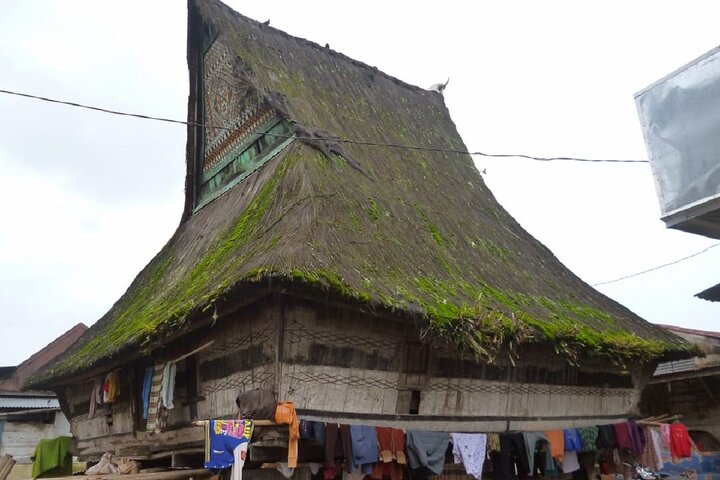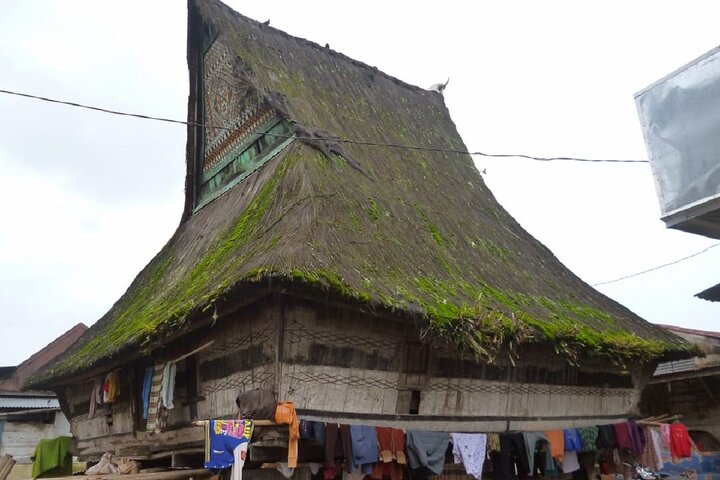 Full Day Private Tour in Lake Toba View and Karo Highlands From Medan City
Mulai dari 

IDR 738.384
IDR 708.387
Paket
Pilih tanggal kunjungan/event
Lihat kalendar
Full Day Private Tour in Lake Toba View and Karo Highlands From Medan City
Detail
Berlaku di tanggal terpilih
Konfirmasi Instan
Tidak perlu reservasi
east medan, medan, north sumatera, indonesia
1st Stop

You will be picked up from your hotel in Medan about 07.30am to begin your drive along the fascinating route through the jungle to the mountain village of Brastagi in the Karo Highlands, this Journey will take about 2 hours in the car .First stop is berastagi Fruit Market .Brastagi has volcanic fruitful soil which is ideal for growing fruits like passionfruit, mangistan, Solanum Betaceum , oranges and a variety of flowers.

2nd Stop

A replica of the shwedagon pagoda located in Myanmar already exists in Indonesia in the form of a replica of the pagoda in Lumbini Nature Park. This lumbini park was built for the first time in 2007, until 2010. It reaches 46.8 meters high, 68 meters long, ether and 68 meters wide. In Lumbini Park there is also the tallest Pagoda in Indonesia and also the second highest in Southeast Asia. For an area of ​​about 3 hectares which consists of a garden and there is also this pagoda.

3rd Stop

You may have beautiful views over the northern part of Lake Toba from the top ,the largest Crater Lake in South East Asia

4th Stop

You also can see the lake toba view from this Place, capture your moments on this waterfall view . The Sipiso-piso is a plunge waterfall in the Batak highlands of Sumatra, Indonesia. It is formed by a small underground river of the Karo plateau that falls from a cave in the side of caldera of Lake Toba, some 120 meters down to lake level.

5th Stop

Next we heading drive to the traditional House in batak Karo Land. of Dokan where people still live. In these traditional houses, named Djambur, 8 families occupy one house. Cattle, pigs and water buffaloes live below the house. You can visit a house and see their way of life.
Hotel pickup and drop-off
Private transportation with Air-conditioned vehicle
Entrance fee
Full Day Private Tour in Lake Toba View and Karo Highlands From Medan City
Mulai dari 

IDR 738.384